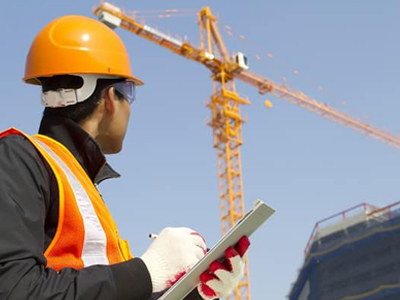 Training is an educational process where people can learn new information, and acquire knowledge to develop their skills and improve workplace behaviours in Health & Safety .IIST Training institute is equipped with all the amenities of international standards with expert trainers.
Workplace safety and health policies are key elements of any modern business or organization. They can help ensure employee well-being as well as foster a productive work environment.
Good work health and safety practices are paramount for preventing illness and injury in the workplace. Work health and safety professionals are in increasing demand as workplaces adjust to new Health and Safety laws.
Module Title
Behaviour Based Safety
Workstation Ergonomics
Assessing and controlling risk
Managing hazards in the workplace
Managing Safety and Health
Assessment